Roses n Rosé Preset Bundle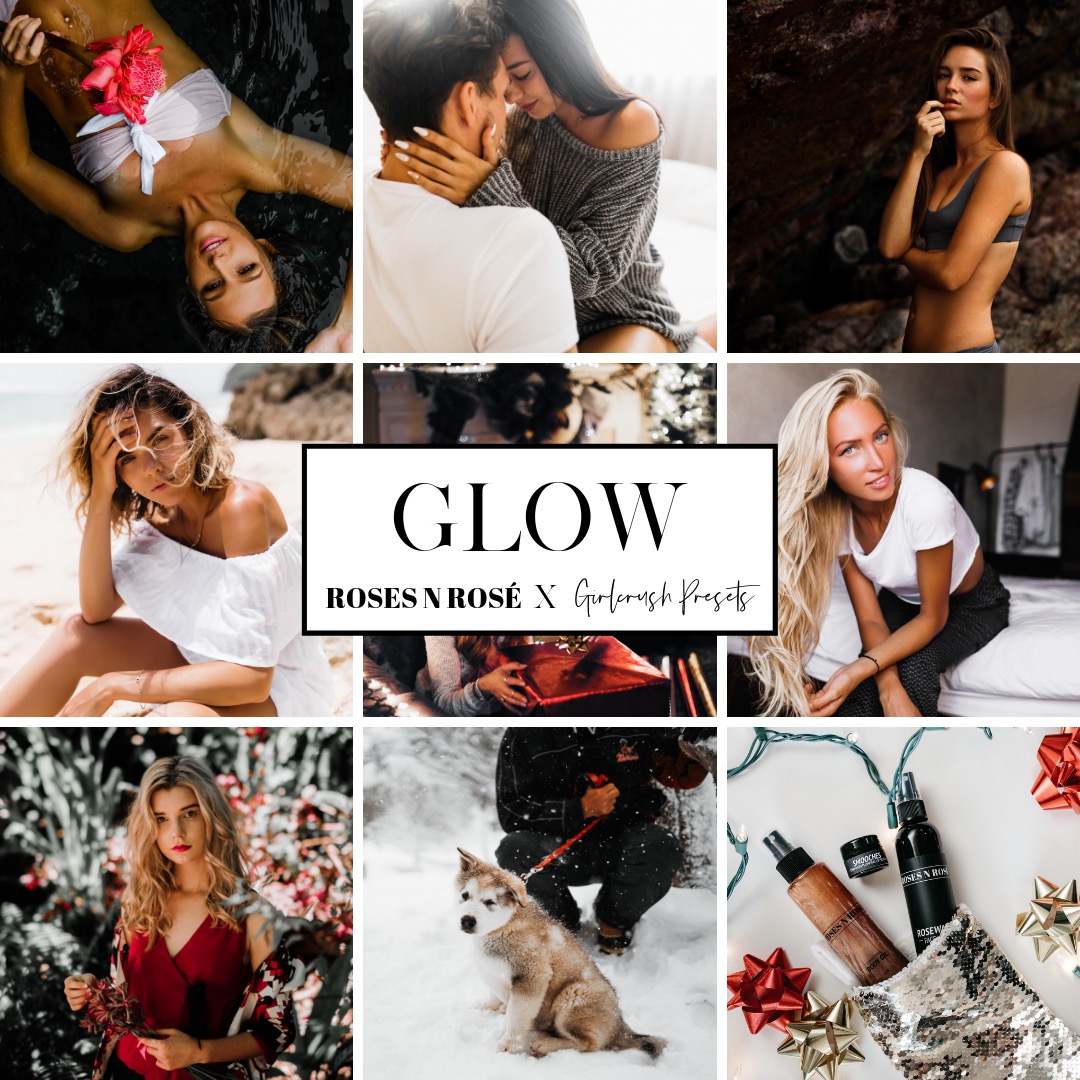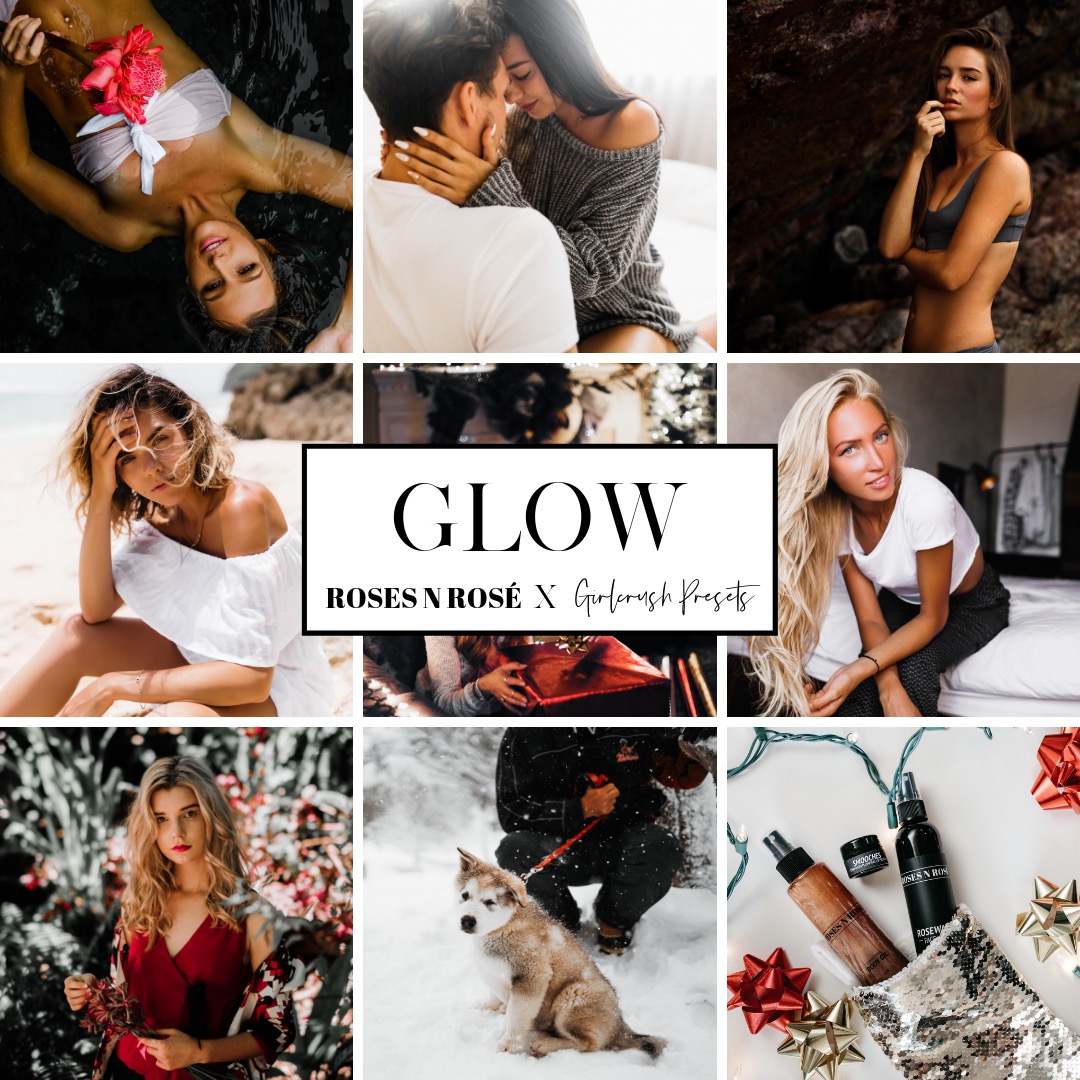 sale
Roses n Rosé Preset Bundle
Preset collaboration with Roses n Rosé! Includes 3 presets: Glow, Feels, and Mood.
Glow highlights the blacks, whites, reds, and tans in a photo for a moody feel. Feels is similar to Glow, but optimized for darker photos. If your photo doesn't look right with Glow, it'll probably look great with Feels, and vise versa! Mood is a black and white version of Glow - paired together, these presets look amazing on an Instagram feed! See Roses n Rosé's feed for proof.
These Lightroom Presets are used to make beautifully enhanced photos using the free Lightroom CC app or the Lightroom desktop version. It is a perfect photo addition for for bloggers, business owners, influencers, or anyone who wants to give their photos a nice boost!
Download includes:
.dng files for mobile Lightroom

.xmp files for desktop Lightroom and Photoshop

Installation guide
Fully compatible with Lightroom Mobile App on your phone (iPhone + Android)
Fully compatible with Lightroom 4 and Both CC Versions
All digital download sales are final. We're more than happy to help you with any Lightroom preset issues. Just send us an email!